Hahn Automotive has a commercial fleet auto repair service model that is perfect for all your commercial trucks, commercial van, and fleet vehicles.
Hahn Automotive has been helping fleet owners save on commercial vehicle repair and maintenance for over 20 years. Our customers include car dealerships, hotels, schools, restaurants, non-profit organizations, and more. We service all makes of vehicles including Toyota, Ford,  Chevy, Honda, GMC truck & SUV's as well as many other brands you may not know about but are still in operation today.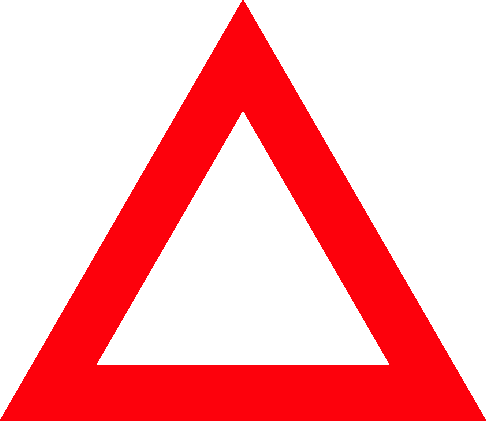 Commercial Vehicle Repair
Service offerings range from light-duty to heavy-duty diesel trucks with a 30-ton capacity or greater that require a high level of fuel economy performance at the same time providing excellent driver comfort features in an attractive cabin environment inside the cab. Commercial Truck maintenance plans are also available. Hahn Automotive in Santa Rosa also prepares and submits bids on behalf of your company.
A Complete Commercial Fleet Repair Solution Center
Consider Hahn Automotive for your entire commercial fleet repair solution. We offer complete and professional service for all your commercial truck & SUV needs, including:
• Preventive maintenance programs
• Fuel systems diagnostics
• Brake system evaluations
• Electrical diagnosis services (including onboard computers)
• Engine diagnostics and repairs on diesel trucks with 30-ton capacity or greater
• Commercial Truck maintenance plans are also available from Hahn Automotive.
Hahn Automotive is not just a "tune-up" shop; we're your total automotive needs provider! Visit our location today to see what sets us apart from other local shops in Santa Rosa, CA.